Talent is Evenly Distributed.
Opportunity is Not.
Our goal is to rewire the labor market by applying predictive analytics, data science, and artificial intelligence to transform the way organizations identify, match, and hire people.
Focusing on Outcomes
We believe that the fundamental imbalance between talent and opportunity in the workforce harms everyone, preventing employers from identifying and hiring people who can significantly contribute to the success of their organizations, and limiting the potential, productivity, and satisfaction of employees who too often miss out on great opportunities. By revealing each individual's likely performance, the Arena solution is transforming the labor market from one based on perception and unconscious bias, to one based on outcomes.
"Arena Analytics is a cozy company full of hard-working, kind-hearted people that care about our customers, our work, and our unity as a team. Arena's greatest strength is the collective devotion teammates show to their work and to each other. I've made lifelong friends here."
Katharine Yi
Director of Information SecurityArena Analytics
Origin Story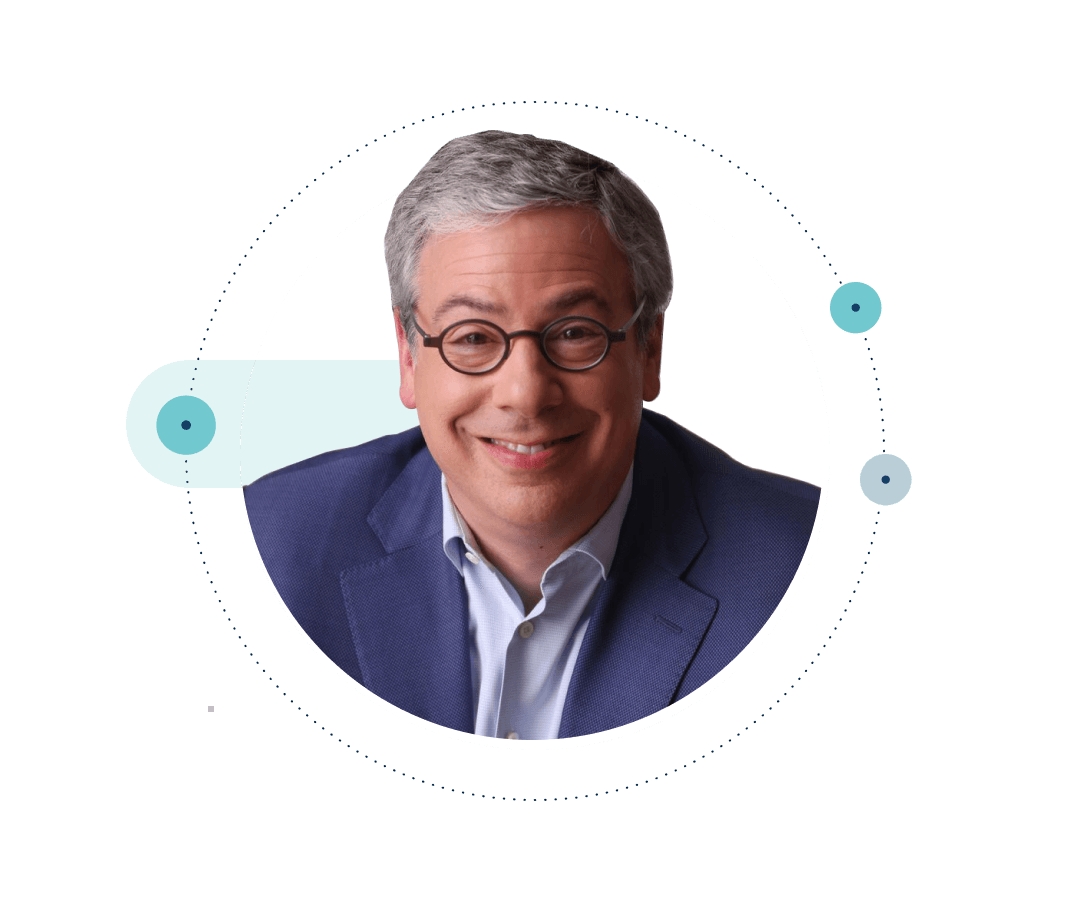 In the beginning
Arena Analytics was formally founded by Michael Rosenbaum in 2015. As a White House Fellow from Harvard University, Rosenbaum discovered that candidates' performance could be predicted by data, which he theorized could help improve the labor market and reduce inequality.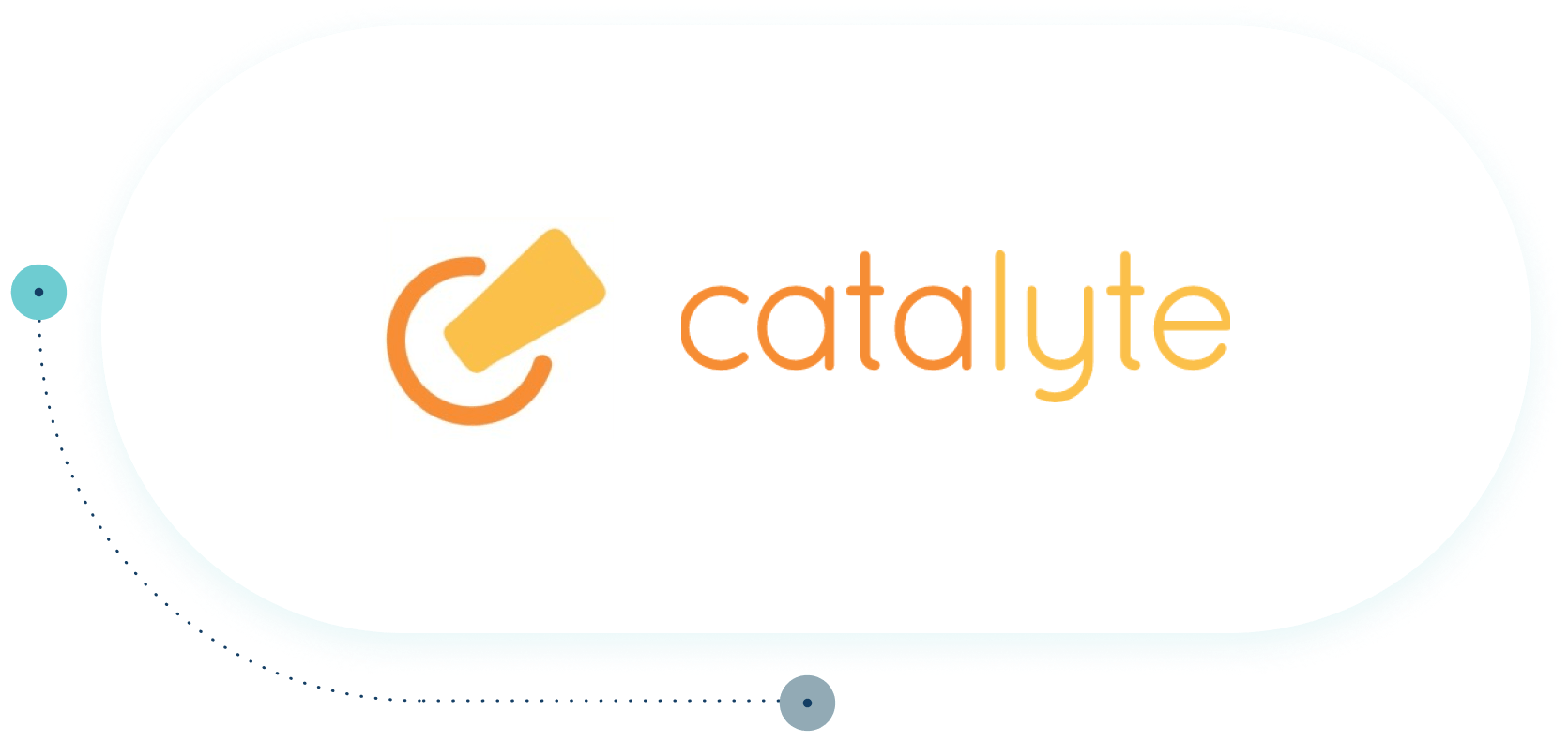 Arena's catalyst
In 2001 Rosenbaum founded Catalyte, an analytics engine for selecting candidates based on data, which today continues to realize substantial growth and garner praise from clients and press. The core technology behind Catalyte was the original impetus for the creation of Arena Analytics.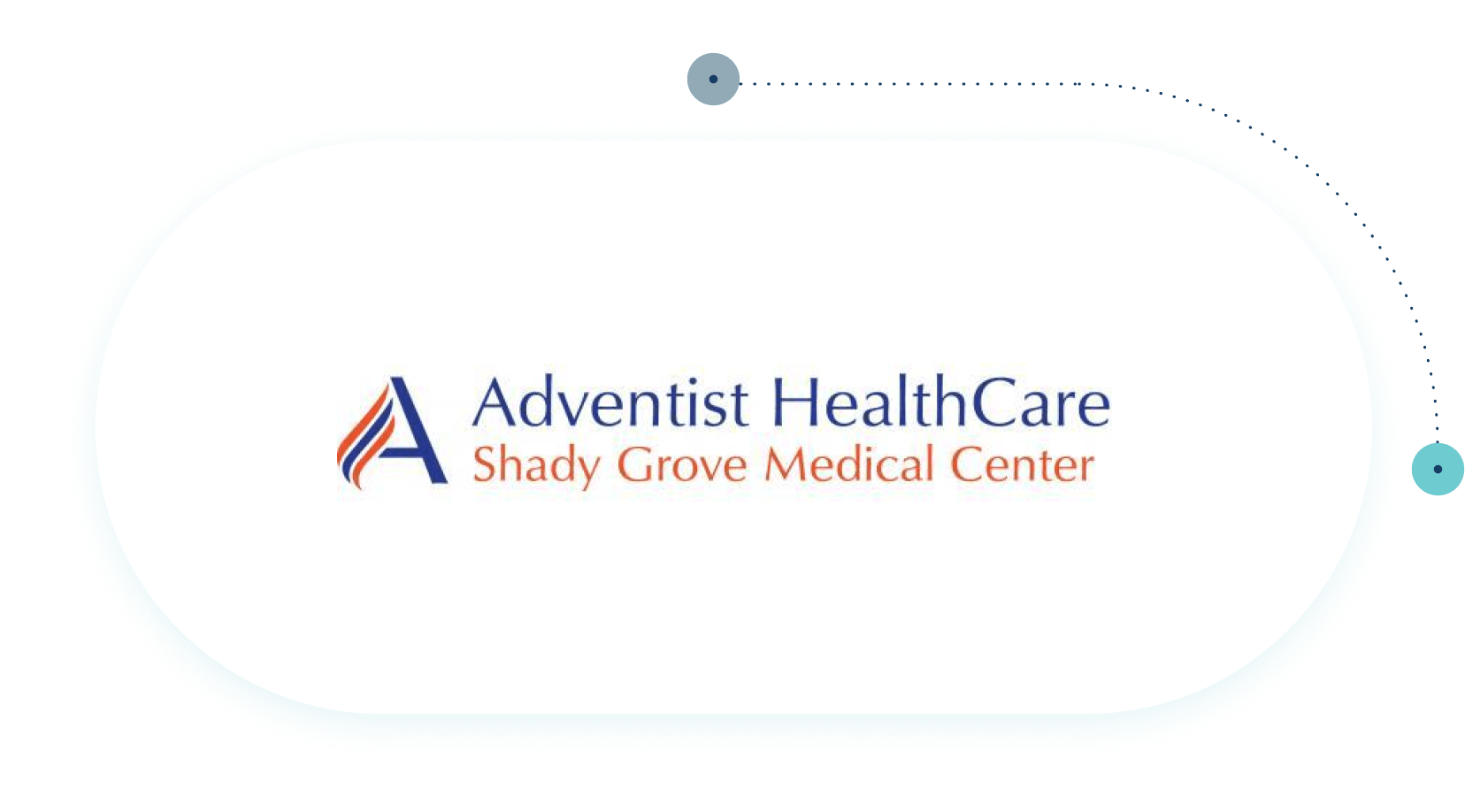 Our first client
Our first client was Shady Grove Adventist Hospital and our goal was to reduce turnover by 10%. In fact, by the time machine learning effects were applied, turnover was decreased by 77%. In 2016 we changed the name to Arena Analytics, and the rest is history (in the making).
Our Vision
Hope
Hope is our belief that the future can be better than the present or the past, and that our actions and behaviors will help us create this.
Opportunity
Every individual should have the opportunity to find work that is meaningful and creates a pathway to a better financial future.
Growth
Meaningful work enables growth and builds resources that allow greater fulfillment for individuals and society as a whole.
Equity
By connecting people with meaningful work without biases and incorrect assumptions, we will contribute to a more just society.