A Collaborative Culture Driven by the Desire to do Meaningful Work
Join Our Team
First and foremost, everyone who works at Arena shares a few fundamental beliefs and characteristics.
We believe talent is equally distributed but opportunity is not,
and we think technology and data science can help play a part in solving that problem.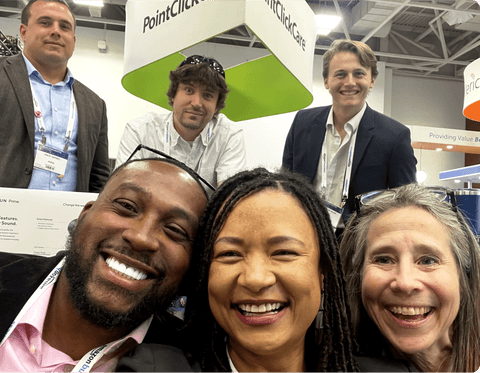 We believe it is important to do work that makes a real impact on people's lives.
We love innovation and technology, and we want to put it to use to improve the world.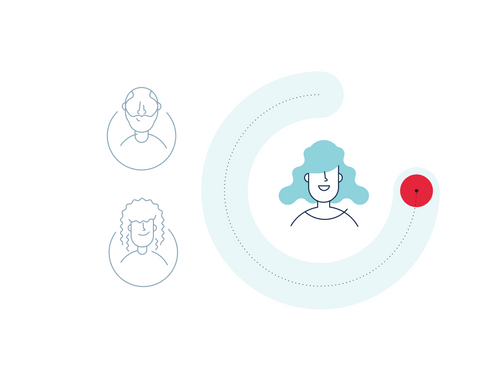 We foster a culture of intellectual curiosity
where everyone's ideas are respected and open, respectful discussion and debate is encouraged, and we're not afraid to make mistakes.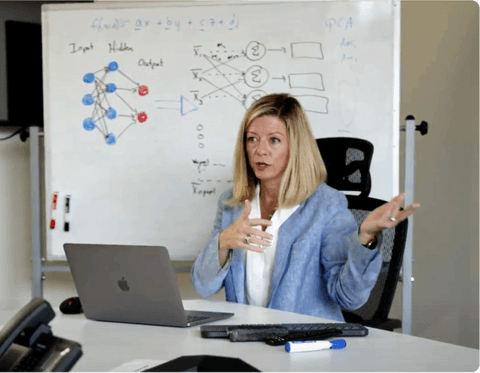 We love to collaborate and ideate and make cool things,
and nothing makes us happier than seeing our customers benefit from the products we create.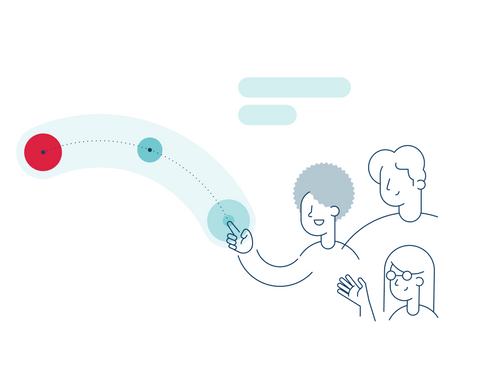 We believe in work/life balance–
we work very hard, but we understand and value the importance of finding meaning both inside and outside of work.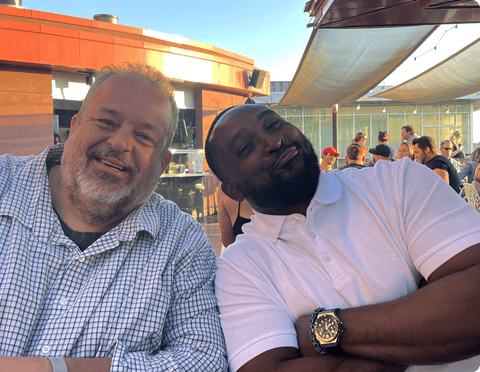 We are a remote but very connected workforce,
augmenting daily video calls and slack updates with occasional in-person get togethers and company events.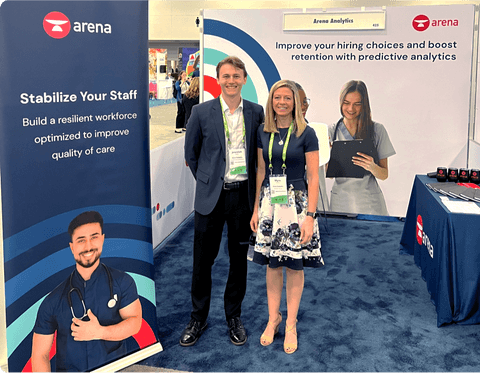 And we have great
benefits
Continuing education reimbursement
Full medical, dental, and vision insurance
Employee bonus and equity plan